A Conversation with Child Care Provider & Leader BriTanya Brown
5/1/2023
BriTanya Brown is a center owner, longtime child care advocate, and the co-lead of the Provider Constituency Group. She talked with us about Day Without Child Care and her inspiring vision for what the future of child care could look like.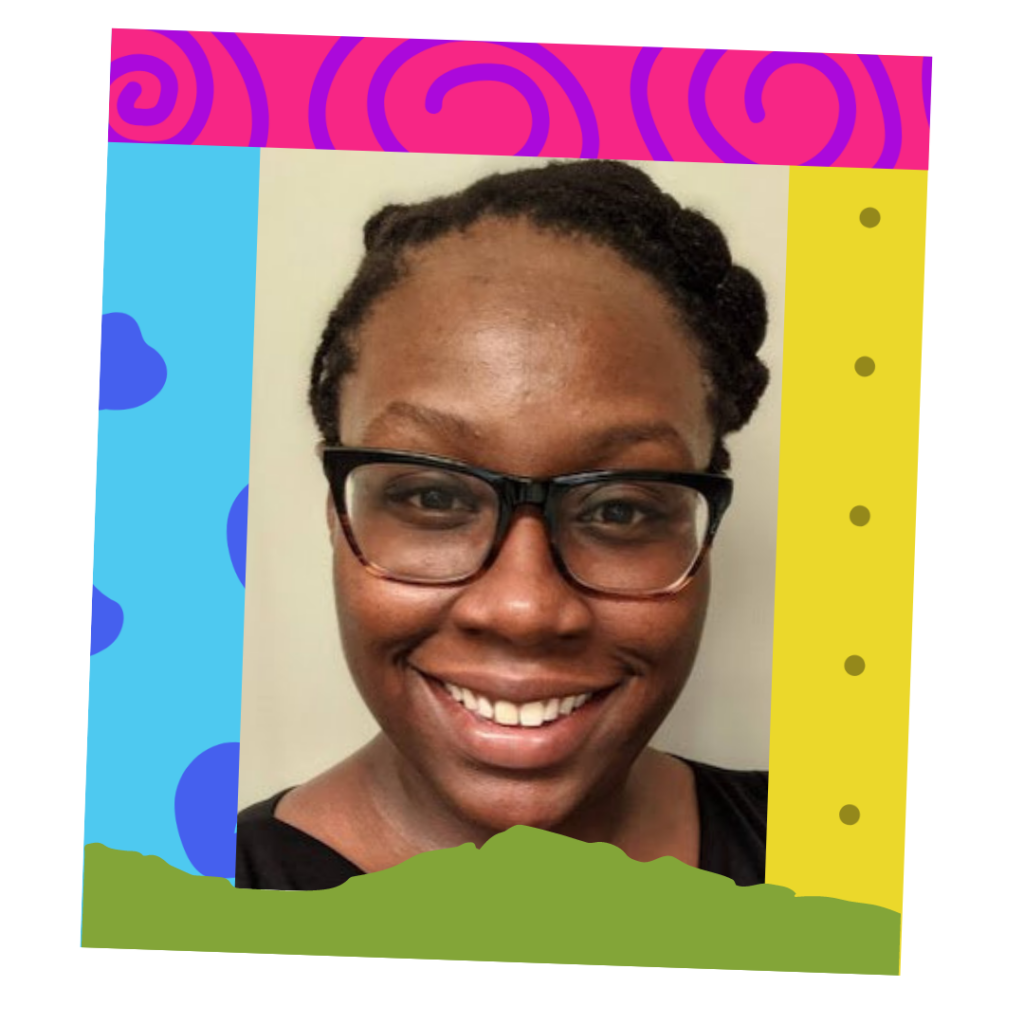 What is your vision for the future of child care in this country?
My vision for our child care system is one where we, the adults, proactively value the first seven years of our children's early development and invest in the early educators and the early learning environment they are cared for in.
Ultimately, my vision would be for working families to be able to achieve balance and feel well supported enough to where they do not miss out on quality time to build strong bonds with their children. I envision a childcare system that acknowledges, appreciates and affirms the essential care work of early educators in every childcare setting.
Day Without Child Care is on May 8. Can you talk about why this day is important to you?
The Day Without Childcare was sort of brainchild project that I was privileged to be a part of at ground zero. The Day Without Childcare campaign is a national day of solidarity meant to unite children, families, early educators and their communities to raise awareness that "It Takes A Village: Our Economy Runs on Child Care". As a Village Visionary at my own childcare program Our Loving Village, I am constantly weighing the costs of food, craft and sanitation supplies, employee compensation and property taxes against what I am actually bringing in from childcare revenues that families pay. Most days, it doesn't make cents (sense) and it just doesn't add up. Over the last few years, I have had to rely more and more on the village I am creating with the families I serve to be able to make a living for myself and my 4 year old twins. I am eager to raise awareness and prevent a permanent Day Without Childcare. We must understand that we cannot go one more day in an underfunded childcare system, we have to take action now by sharing these struggles more publicly and being part of the solution.
How did you get started advocating for universal child care?
Before becoming a small business owner, I always had a passion for early childhood education and caregiving. Throughout my undergraduate studies in Speech Therapy and Political Science, I appreciated the knowledge I gained working as a pediatric home health attendant for children with autism. Throughout the years, the wisdom of parenthood has informed me even more… but not always in the easiest ways. When dreaming of parenthood, I always envisioned a community of family and friends who support each other throughout the many journeys of life. Unfortunately, that dream did not manifest in my immediate circles of siblings, nieces, nephews.
I began advocating for universal childcare when I became a mother to my twins and experienced the unthreaded needle of care work and low wages. I got started by connecting with other early educators and care workers to hear of the similarities and find different solutions. I connected with Childcare Changemakers in 2020 and started learning how we got into this broken system and how we can un do it and make it better
I am a firm believer in the notion that "you cannot choose the family you are born into but you can choose your tribe, Our Loving Village embodies that! Choosing our tribe at Our Loving Village means that these are the people who consciously choose to do life together! We get clear on the issues and brainstorm really innovative solutions.
Parents, childcare providers and community leaders share the belief in philosophy and passion for early childhood education and care and we are grateful for the opportunity to partner with them.

The Child Care for Every Family Network is powered by the expertise of people who are working in their communities to transform our child care system. Our leader profile series is a chance to learn more about the parents, providers, activists and advocates who are working together to build a new child care system.
Join us in our work for universal, equitable, accessible, high-quality, affordable, and culturally relevant child care across the U.S.: