Hosted by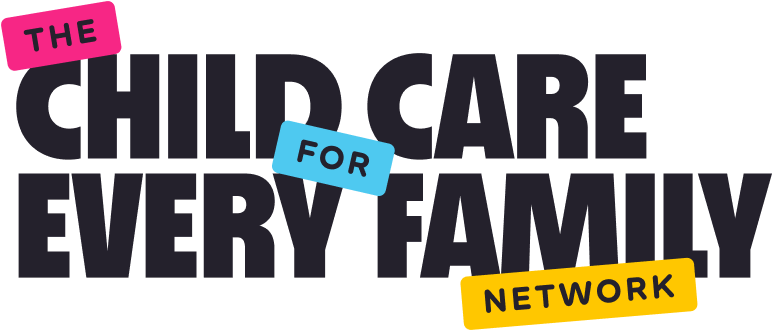 The purpose of the Spring Popular Education Series is to create a common space where Community Change cohort partners, Childcare for Every Families Network members, and Childcare Changemakers can come, deepen their understanding of the root causes of the childcare crisis and deepen their connection to one another. 
We believe that by creating a collective understanding of how race, gender, and class have shaped America's child care system, we can gain a common analysis of what we must overcome in our movement space, and how we go about doing that.
Trauma-Informed Storytelling with Piper Anderson
Child care workers and parents are on the frontlines of the child care crisis in the U.S. They understand better than anyone the consequences of a failing child care system on families and communities, so their stories are essential to understanding why equitable well-funded child care infrastructure is necessary. Stories of impact are vital to these advocacy efforts, but being the person constantly called upon to share your experience can take an emotional and mental toll overtime. This workshop is for parents and child care workers who want to learn how to care for themselves as they engage in advocacy storytelling. Through reflective prompts, discussion, and mindfulness exercises participants will define their own boundaries around when and how to share their experiences and create their own personal self-care toolkit.
Who Pays the True Cost of Care with UC Berkeley's Center for the Study of Child Care Employment (CSCCE)
Learn about how racism and sexism have impacted the history of early educator compensation, and how it manifests in present day disparities for educators of color and educators who work with infants and toddlers. We will also learn about how inadequate compensation intersects with the high cost to parents. In our discussion, we will dive into this intersection, how the labor of BIPOC communities is exploited and how we can fight together to change this. After providing some state-level examples of policies and coalitions working to change this, we will explore your ideas for solutions that address equity, better pay and working conditions for early educators, and affordability for families.
Join us in our work for universal, equitable, accessible, high-quality, affordable, and culturally relevant child care across the U.S.: